Kässbohrer adjust prices
11 December 2017
Dear Valued Business Partner,
Kässbohrer absorbs the rising manufacturing costs through the optimization of purchasing to enable long time price stability for you and your business partners, but the sustained challenging market environment which have a direct impact on trailer production costs created the need for price adjustments.
In our manufacturing process; the purchasing of the components are determined by the international exchange markets in € or $ currency for the high quality and certificated raw materials that are used in production to ensure maximum reliability, sustainability and convenience.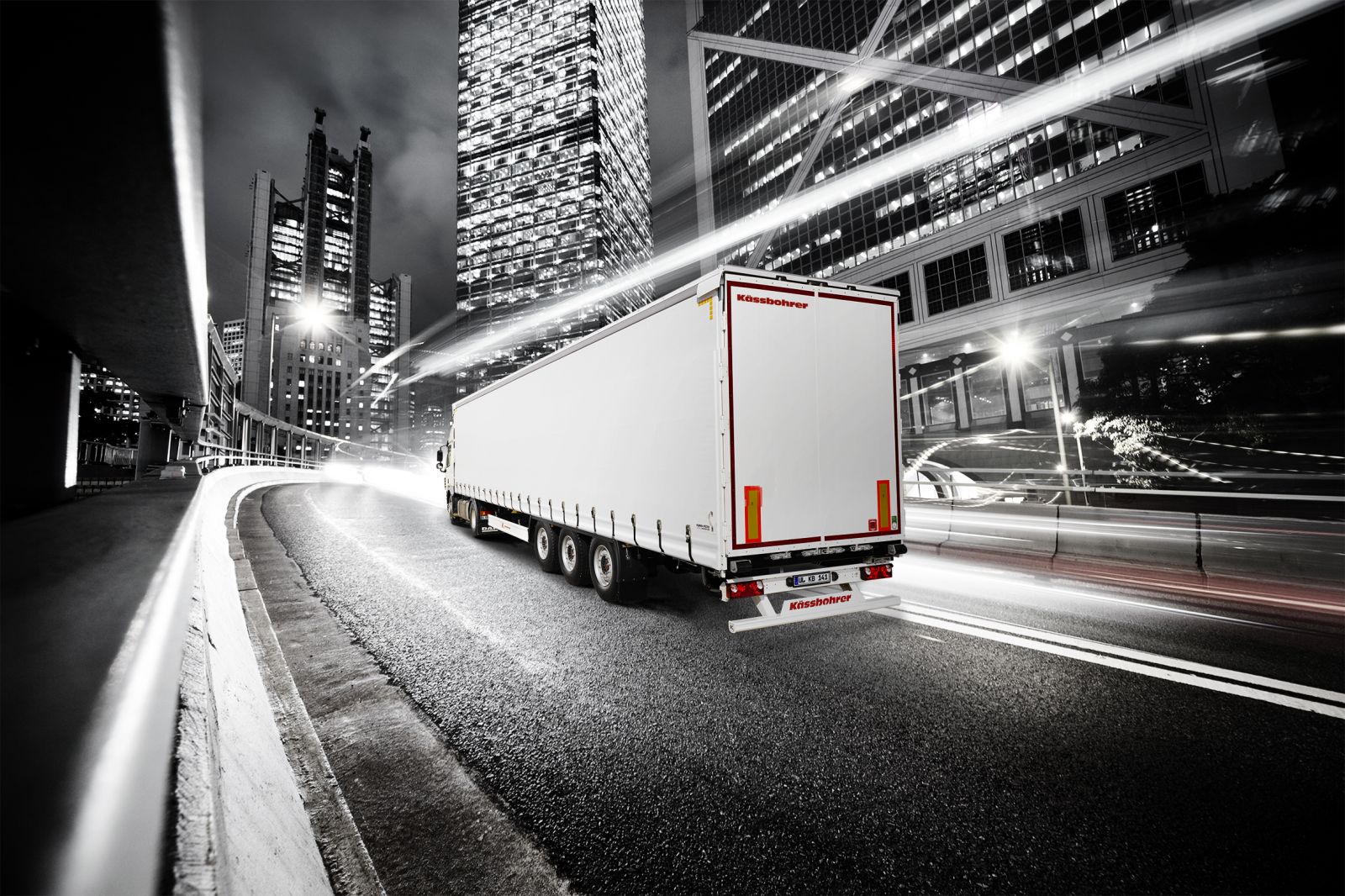 Effected by the rising global raw material and energy costs in the recent years, product portfolio specific 4.5% increase will take place on 1st of February 2018.
We continue to advance cost effective vehicles in our R&D centers, offer custom made solutions and innovate with our widest product range optimal levels of TCO.
If you have any questions, please feel free to contact us for details.