Kässbohrer attends the Transport Logistic
Europe's fastest growing semi-trailer manufacturer, Kässbohrer attends the Transport Logistic 2017, 9-12 May in Munich along with most prominent logistic and industrial actors
09 May 2017
At Hall B5 Stand 221/322, Kässbohrer will join VSL, the Baden-Württemberg Association for Transport and Logistics and Heilbronn University, as well as LOGWERT, Logistics and Added Value Research and Competence Centre. Kässbohrer will be hosting its customers and transport enthusiasts in the hub of Bayern's prominent and leading companies and institutions to strengthen interchange the knowledge and best-practices in the industry.
Kässbohrer, the winner of Trailer Innovation Awards 2017 and Highest Increase in Image will also present its light maxima curtainsider, K.SCL X+, in the open area FGL 706/3 at Transport Logistic 2017.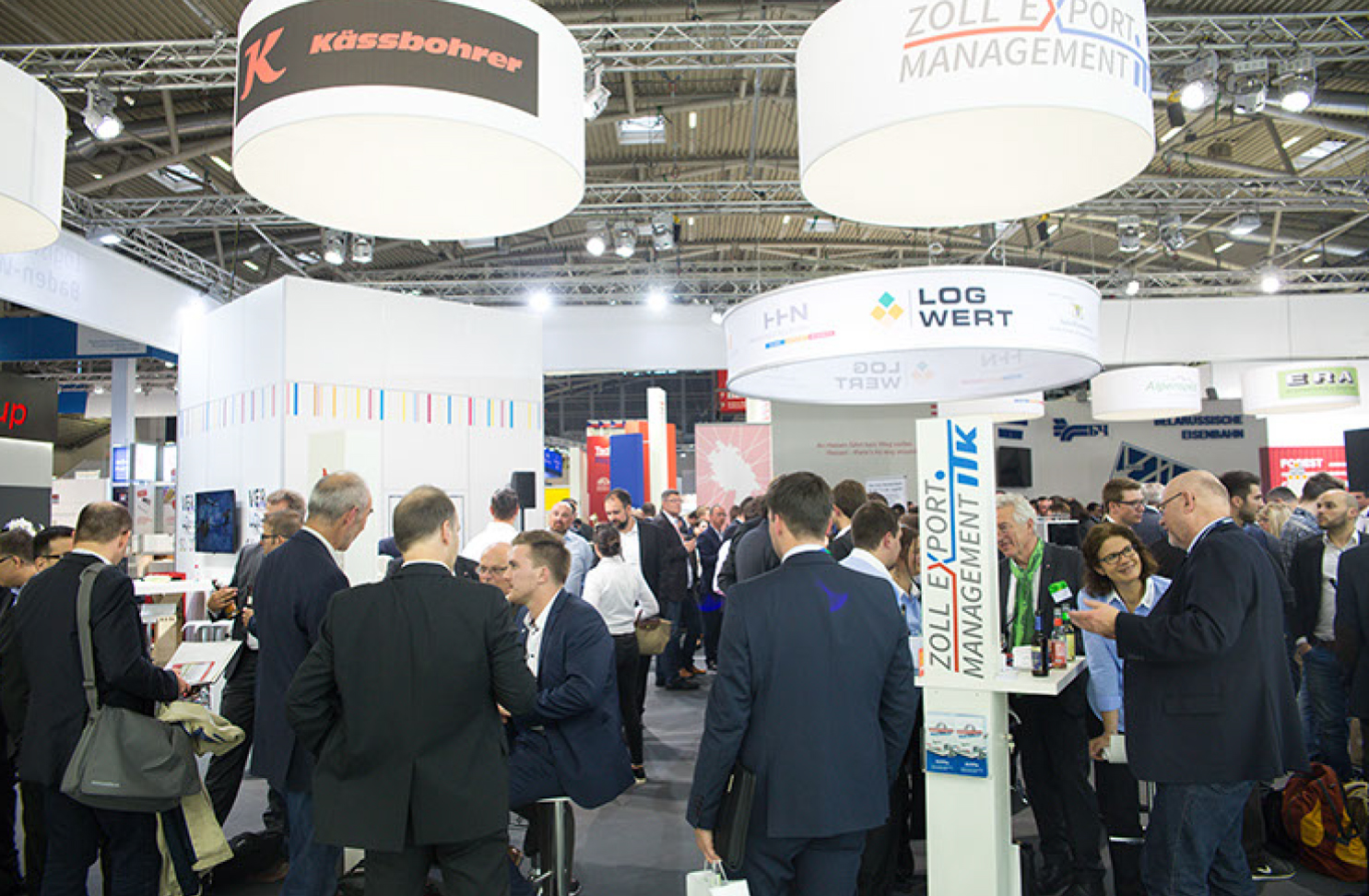 Kässbohrer's light maxima K.SCL X+ is designed to transport one tonne of extra payload compared to its standard maxima curtainsider. With a tare weight of only 5.600 kg, the K. SCL X+, series achieves reduced CO2 emissions and lower fuel consumption. The K. SCL X+, series is designed with a neck height of 150 mm, thus providing both an interior height of 2.700 mm and the potential for a lifting roof as an option.
Kässbohrer's light maxima K.SCL X+ is mostly preferred for the beverage transportation and is offered with the following load security certificates: DIN EN 12642 Code XL including Appendix B, Daimler 9.5 Automotive, as well as Beverage and Octabin Transportation Certifications according to VDI 2700 Sheet 12.