Kässbohrer is taking its place at NUFAM 2019
08 August 2019
Established in Ulm in 1893 and returned to its hometown in 2017 with its second production facility in Germany, Europe's fastest growing semi-trailer manufacturer, Kässbohrer is taking part at NUFAM 2019, trade fair for commercial vehicles, taking place between 26-29 September, in Karlsruhe, Germany.
Embodying 125 years of innovation repeat Trailer Innovation winner, Kässbohrer will introduce its three launch vehicles to the industry at Hall 3, Stand A304.
Kässbohrer will be sharing the latest NUFAM 2019 related news on social media accounts. Follow #ulmer and #widestproductrange to learn more about Kässbohrer and launch vehicles that are equipped with cutting edge technology.
Widest Product Range is offered by Kässbohrer
Adhering to the motto "Enginuity", Kässbohrer offers the widest product range and meets the needs of general cargo, cold chain, intermodal, construction, liquid and bulk goods transportation sectors.
Trailer Innovation 2017 and Trailer Innovation 2019 Winner, Kässbohrer, will introduce its three launch vehicles to the industry that are perfect examples of Kässbohrer's engineering excellence and developed as a result of continuous improvement approach addressing the needs of its customers at Hall 3, Stand A304.
Kässbohrer's widest product range includes brand-new hydraulic steering low-bed K.SLH 3, highest-quality platfrom for multi-functional and heavy-duty transportation K.SPS H 4, light but robust aluminum tipper that enables higher payload and fuel saving K.SKA, Trailer Innovation 2019 category "Concept" nominee non-tipping silo with Kässbohrer Digital Trailer Control (DTC), K.SSL 35, Trailer Innovation 2019 Winner category "Chassis" multifunctional container chassis K.SHG AVMH and lighest Swap Body on the market K.SWAU CL.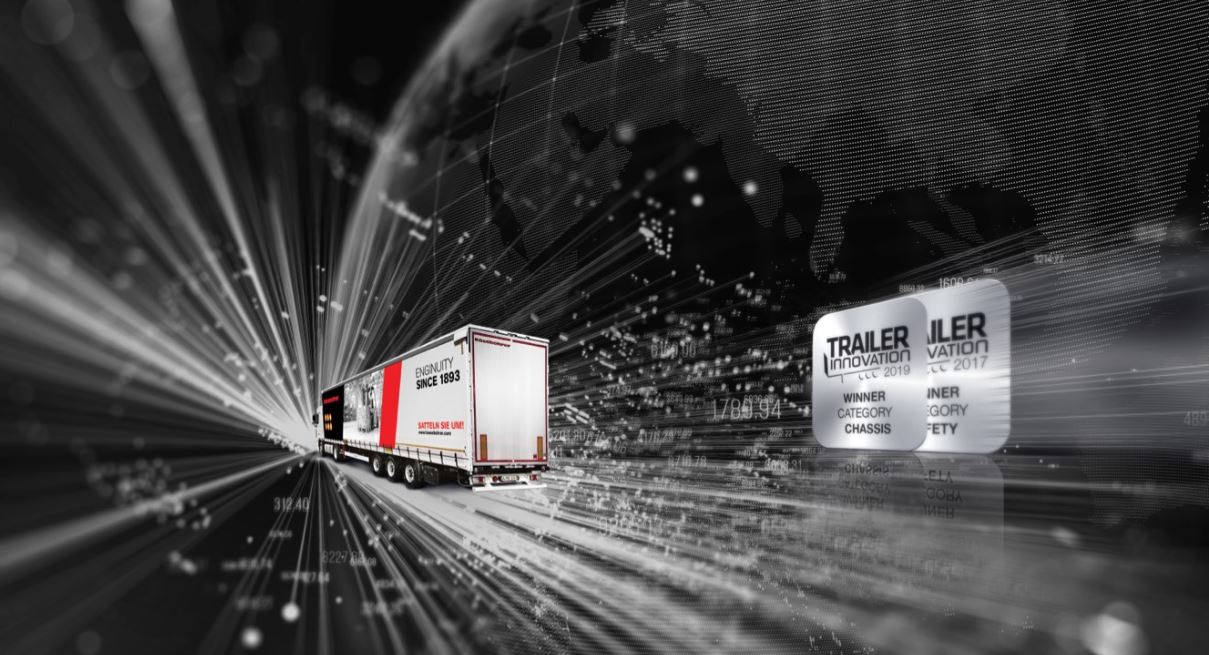 Broad After Sales Services to support you all the way
Kässbohrer's broad after sales services are developed to take care of its customers, and wide after sales and spare parts services in Europe compliments their operations.
Kässbohrer has 413 service points in Europe to support its customers during their operations and swiftly increase the number of service points with rigorous validation procedures.
Moreover, with K-Advance Care Maintenance Packages tailored to each customers' operational needs as well as 24/7 Kässbohrer Hotline available in 27 countries and 23 languages, Kässbohrer's after sales services are attuned to meet the needs.