K.SSK
SAFETY TIPPING SILO WITH SMART CONTROL
K.SSK
SAFETY TIPPING SILO WITH SMART CONTROL
Kässbohrer Safety Tipping Silo K.SSK is designed to ensure the safety of the driver, the site personnel, the equipment by reducing the operational risks. As a side benefit, the system contributes to increased efficiency in operations. The Safety Tipping Silo is developed in accordance with ECTA and DOW norms.
FEATURES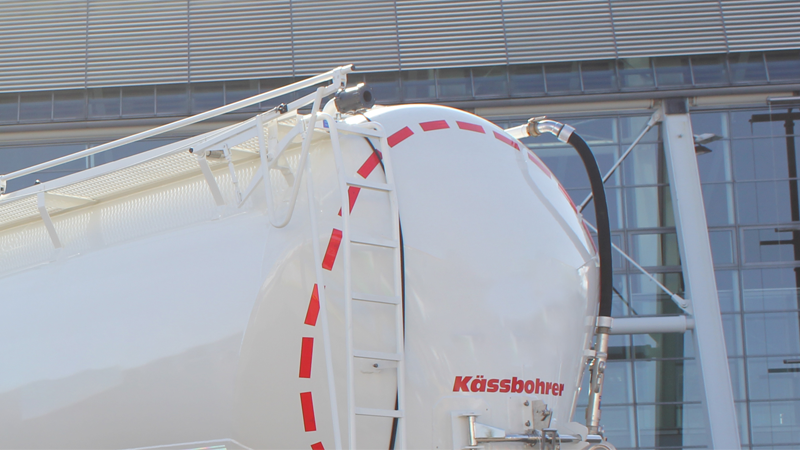 Pressure Release and Protection Sensors

Electronic pressure sensor which will be activated if the pressure in the tank is lower or higher than the desired amount to prevent, vacuum or rupture to happen. There is a pneumatic arm which will stop the operator to climb up to the tank top when the tanker is still pressurized.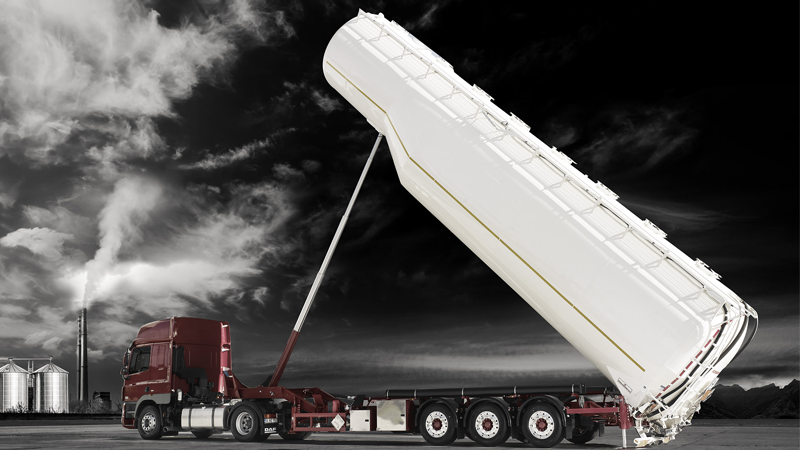 Hydraulic Cylinder Sensors

A sensor which will not let the hydraulic cylinder to open If the speed of the trailer is higher than 1km/h, the chassis angle is greater than 2 Degrees, the front or rear mechanical landing legs are not open or not on a flat surface (If the angle is greater than 1.5 Degrees) or the angle between truck kingpin and trailer kingpin plate is not aligned.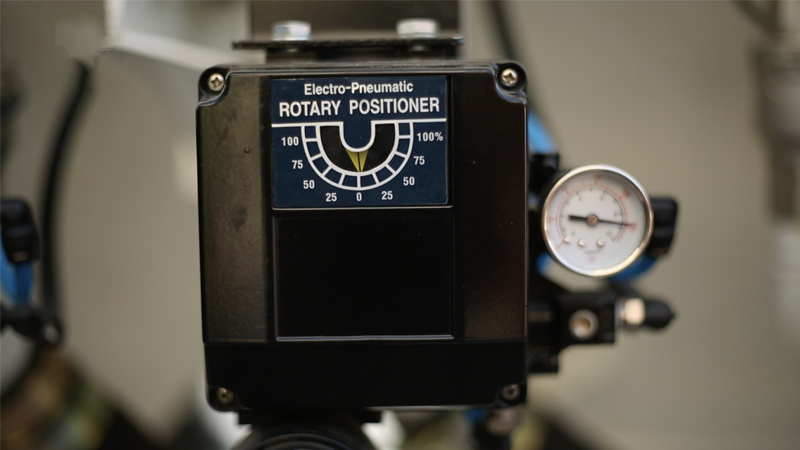 Smart Pressure Release Valve

By using the pressure sensors which are located on the airlines and tank body, Smart Pressure Release Valve will control the tank pressure during the discharge process. If the pressure is over than required/needed pressure level, this valve will be activated to de-pressurize the tank to the optimum pressure level. When the discharge is completed, If the tank is still under pressure, this valve will lock the ladder and catwalk by using a pneumatic switch to prevent the operator to be at the tank top and will de-pressurize the tank automatically.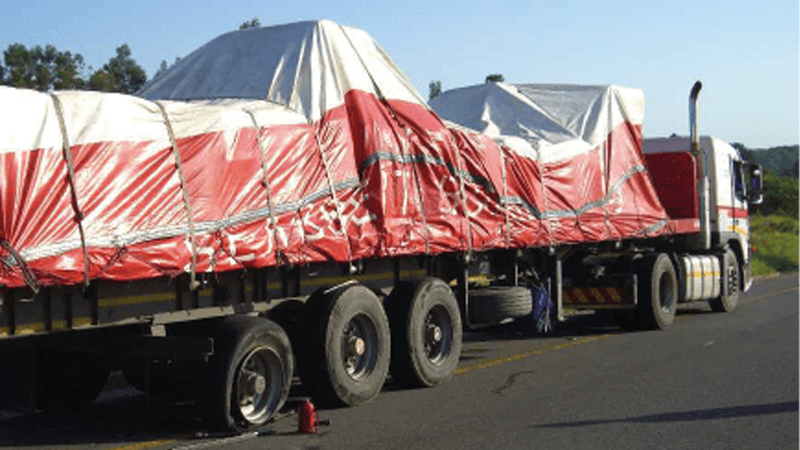 Automatic Inflated Tyre Re-balancing

If one of the tires of the trailer is inflated, a sensor will be activated and will change the load distribution on the axle to prevent the pressure on an inflated tire and most importantly on the axle.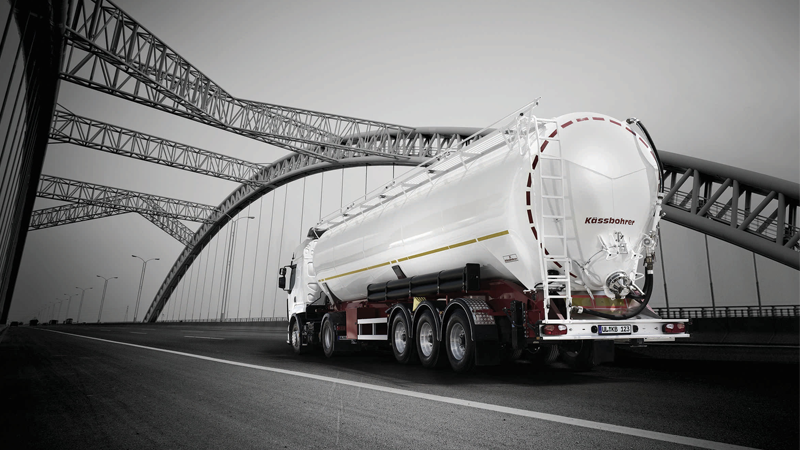 Other Smart Sensors

Integrated tailguard, smart and imaginary led rear lights, safe start, safe drive, safe parking, tire pressure monitoring and automatic fire extinguisher system will work on the DTC platform.